Demystiflying is a book designed for those who have always dreamed of becoming a pilot but don't know where to start. With easy to understand language and practical advice, this book is the perfect guide for anyone interested in aviation.
This is a book on how to become a pilot for those who don't speak pilot. Let yourself be inspired to get your own wings by the stories of over 200 pilots. #demystiflying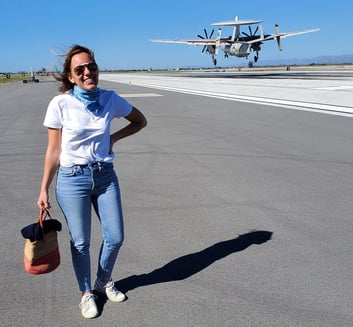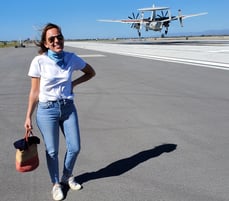 In Demystiflying, Kine Paulsen tells you what you need to do in order to become a pilot by going inside of the minds of more than 200 pilots. Paulsen deciphers the meaning behind even the most basic pilot terms and concepts to encourage everyone to give flying a try. The book is for those of us who didn't grow up hanging out at the airport or flying flight simulators
Learning to fly is a rewarding experience that offers numerous benefits. From increased confidence to expanded career opportunities, becoming a pilot can change your life.
Demystiflying is the perfect guide to help you achieve your aviation goals.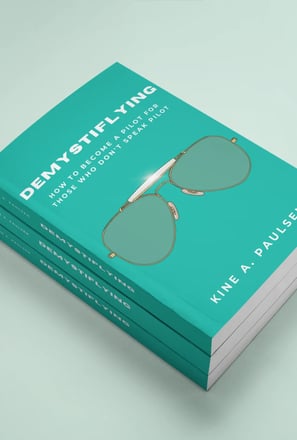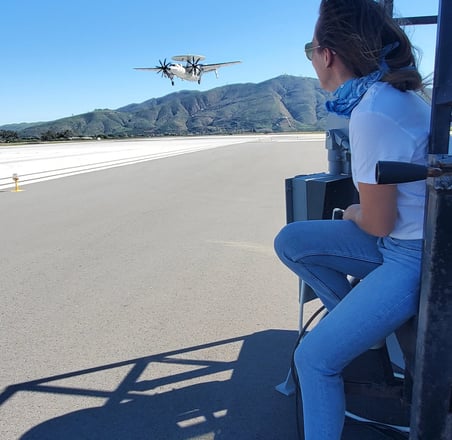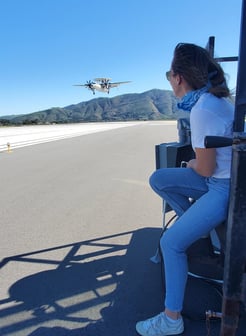 What People are Saying About Demystiflying
"Paulsen proceeds methodically through all the major considerations in becoming a pilot, from why you should do it to the challenges you'll face, different ways to earn your certificate, finding the right instructor, what to expect from the training process, how to connect with other pilots, options for owning or accessing aircraft, and even aviation history and aircraft recognition."
Sarah Deneer, Senior Director of Publications, AOPA (Aircraft Owners and Pilots Association)
"I wish I had Demystiflying as a guide and tool before I launched my aviation journey-it would've saved me many a wrong turns and slow downs from misdirection. Kine's guide is career cartography, and she has skillfully charted the aviation landscape. Now those who wish to now go the same way, can do so confidently and go on to make our ecosystem even better. Moreover, Kine is a beacon of inspiration-her initiative to create a solution from her own travails models the type of leadership we need to move the industry to even newer, uncharted territory."
Michael Wilde, COO of Dream Soar and former Business Editor of FLYING Magazine